Dovemobi Blog
Launch Your App Now and Start Making Money
What is ASO? ASO is the process of optimizing mobile apps to rank higher in app store's search results. The higher your app ranks in app store's search results, the more visible it is to potential customers. That increased visibility tends to translate into more traffic to your app's page in the app store. The goal of ASO is to drive more traffic to your app's page in the app store, so searchers can take a specific action: downloading your app
READ MORE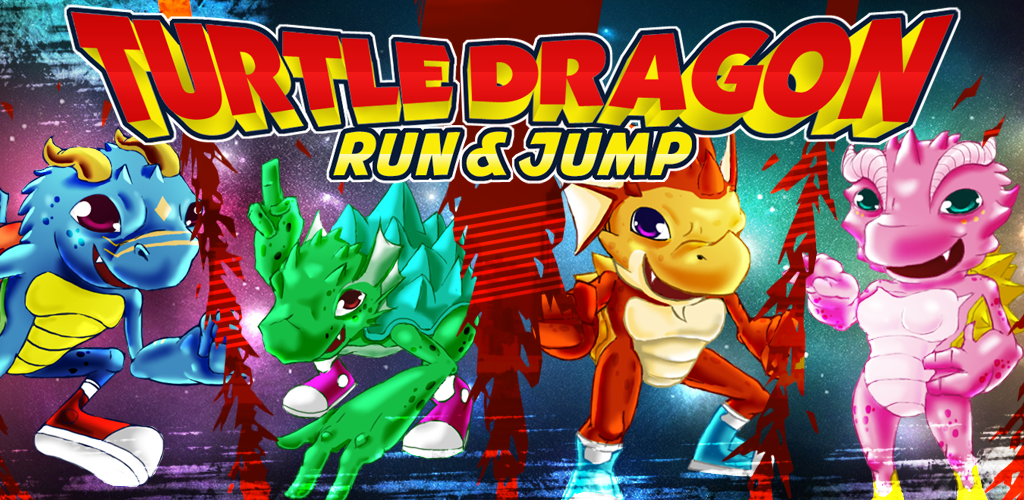 Hello again from Dovemobi. We would like to let you know a success story of one of our clients, SLS Games. This is a real success story how reskinning apps can be really successful!
So yes, reskinning is one of the popular technique to make games nowadays. Reskinning can save a lot of efforts, time, and money. This game has made about $2500 per month!
And this game is reskinned from this link: http://dovemobi.com/marketplace/app-detail?id=28
So yes, buy and reskin this game now! Who knows that you will be the one who will make another success story!
Link in Google Play: https://play.google.com/store/apps/details?id=com.sls.games.ninja.turtle.superrunner
READ MORE
Many people still think that if they want to make games, they have to make games from the scratch. As of my experience, making games from the scratch is very hard to do. You will have to brainstorm, write down your ideas and thoughts, give the ideas to developer and programmer... and yeah, the list will still go on. Plus, you still have to think about marketing part on top of it. It will be a very long process and long shoot.
What if there exist an easier method to actually make games? Yeah, it is called re-skinning technique. Let me explain what re-skinning is.
READ MORE
Thousands of App and Game Templates ready to be published on the App Store